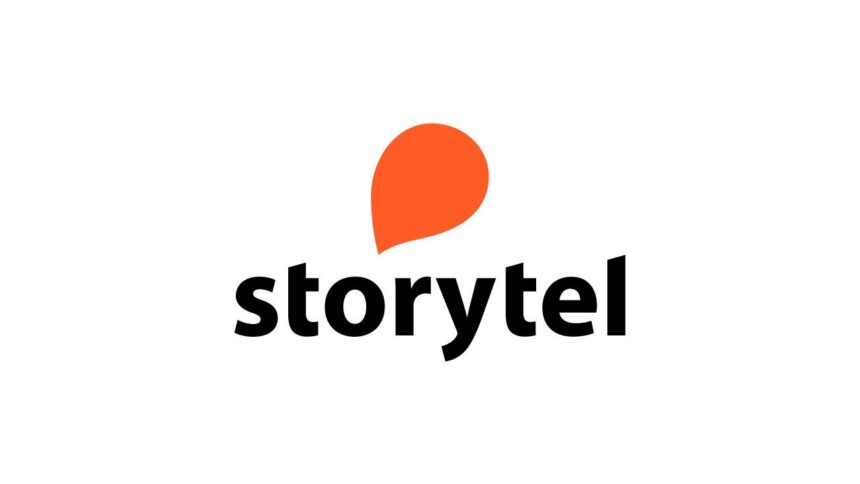 Storytel is our newest member
Dear friends and members,
We are glad to share some good news – Storytel is our newest member.
Welcome to the SweCham family!
Storytel is Northern Europe's leading audiobook and e-book streaming service, based in Stockholm, Sweden. The company operates in 20 markets around the world and as of December 2018 the service is available on the Bulgarian market too.
Storytel enjoys great prosperity in Bulgaria, as many popular Bulgarian celebrities are actively involved in the narration of the books.
In this matter you can meet Liza Vasileva, Country Manager at Storytel.
During our next webinar make sure you say "Hi" to her. She has lots of interesting stuff to share!
Stay tuned!