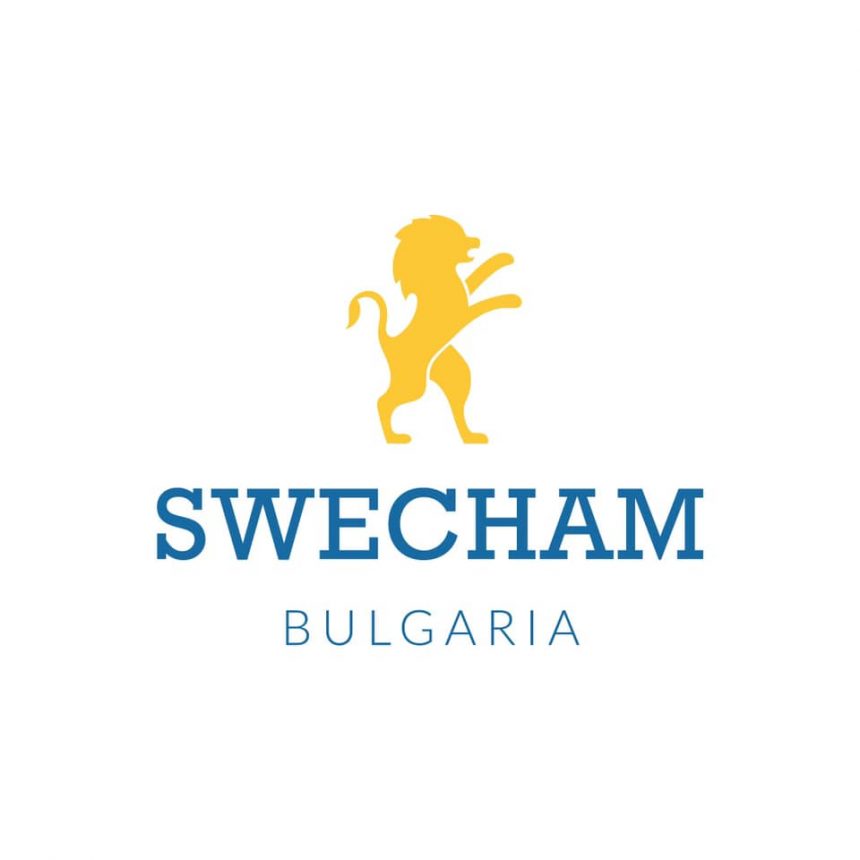 Interview with our Chairman, Stefan Bengtsson in BGlobal
We are extremely excited to share that our Chairman Stefan Bengtsson was interviewed by BGlobal magazine.
In the interview, Stefan shares how he accidentally ended up in Bulgaria as a place to live, moving from Stockholm to Sofia, not only because of love but also because of his interest in the Bulgarian culture and people. He works actively on different projects to make Sofia an even better place to live.
Read more about his story and what he is up to in the March issue of BGlobal magazine (issue 3).